Bodyguard.ai allows you to be notified of unusual engagement peaks on your social pages, even when you're not connected to the dashboard. Remain one step ahead of every shitstorm or engagement opportunity!
1. Different types of alerting
This feature allows customers to be alerted via email, with the limit of one email per hour, whenever one of its social media posts receives, in a given period of time (1h by default):
an unusual peak in messages (based on volume)
an unusual peak in toxic messages (based on "hateful" + "hate speech" rate)
an unusual peak in positive messages (based on the "positive" rate)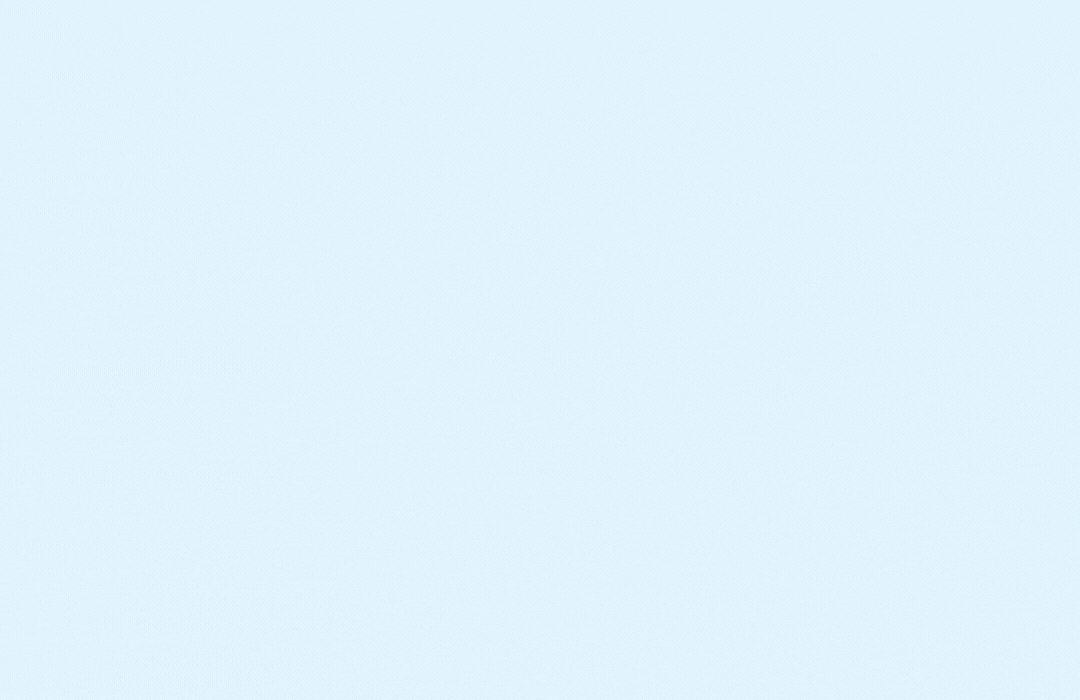 The user can set his own alerting thresholds for each scenario to fit his community's size and behavior and have them evolve over time if needed.
Alerting can be enabled/disabled per source.
You will receive a maximum of one alerting email per hour per scenario.
2. How to set up alerts
Contact your Customer Success Manager to have additional information about pricing and define the possible scenarios for each of your social pages.
The Customer Success team will help you define thresholds, based on what other customers have tested, and what toxicity and positivity rates you usually have on your own posts.